NeurOptimal® Advanced Brain Training Systems by Zengar
A 100% non-invasive, drug-free, brain training system for home use!

NEUROFEEDBACK TRAINING AT HOME
Rent or buy a NeurOptimal® System and do neurofeedback training at home. We offer three affordable monthly rental plans for individuals and families. Have the neurofeedback equipment shipped directly to your home for a small fee or pick it up at any of our offices for free.
All our rentals provide the latest NeurOptimal 3.0 software and provides the same training as in-office sessions.
---
SAME NEUROFEEDBACK TRAINING AS IN OFFICE VISITS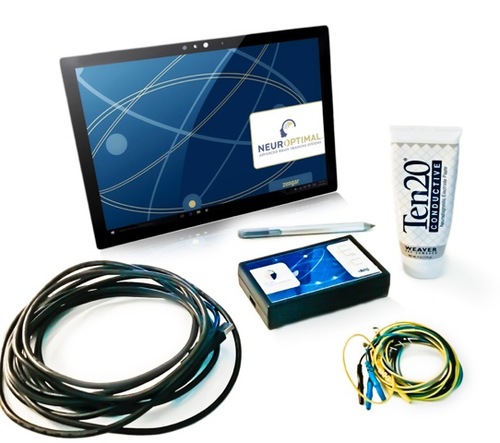 The system you'll rent is the same neurofeedback software as in-office training at our neurofeedback clinics in NYC, Los Angeles, Pasadena, CA, Boulder and Denver in Colorado. You will be given all materials needed for your training. More renting FAQ
COST-EFFECTIVE BRAIN TRAINING FOR THE WHOLE FAMILY!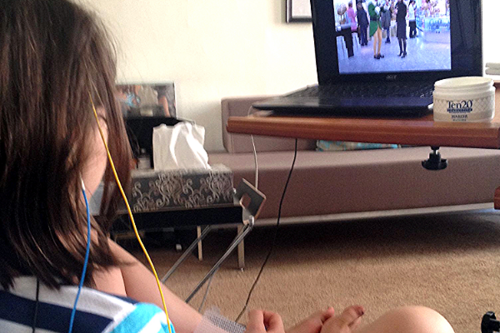 Renting your own Neurofeedback Home System is a great solution for families to train together and will save in overall cost from in-office visits. Neurofeedback for Children
Are you a therapist, health practitioner? Purchase our Neurofeedback Pro System.
We have both the Personal Trainer System & Neurofeedback Pro System available for purchase. Here's a testimonial from a client that is considering purchasing after renting a system for 2 months.
I'm missing the neurofeedback training already! I intend to buy a system to make neurofeedback training part of my practice when I open a holistic sleep center, hopefully in the not too distant future.
---
Our clients typically find NeurOptimal® neurofeedback training supportive in resolving issues in five general categories:
Wellness and Personal Growth

Aging Well

Achieving an Artistic or Athletic Performance Edge

Help with Managing Specific Mental, Emotional, or Physical Challenges

Enhancing Academic or Work Performance
---
WHY NEUROPTIMAL NEUROFEEDBACK
Because it works! We have witnessed the benefits of using this brain training technology for eight years, with 48 systems in our rental program and offices. The NeurOptimal® neurofeedback system is designed to focus on the central nervous system - the hub of all functions in the human body, therefore clients have experienced successful outcomes across a broad spectrum of goals.
Read Also: NeurOptimal® vs. other neurofeedback systems.