Optimize your BRAIN Health with NEUROPTIMAL Neurofeedback!
Whether you or your child is looking to improve school or work performance, help you to manage sleep, or uplift your mood, NeurOptimal® neurofeedback is cutting-edge brain training that can help bring great relief. It is 100% safe, non-invasive, effective and long lasting. What Is Neurofeedback? >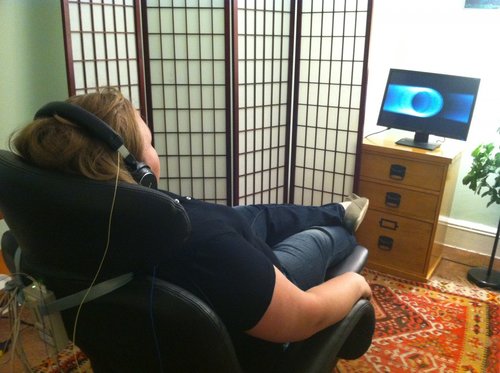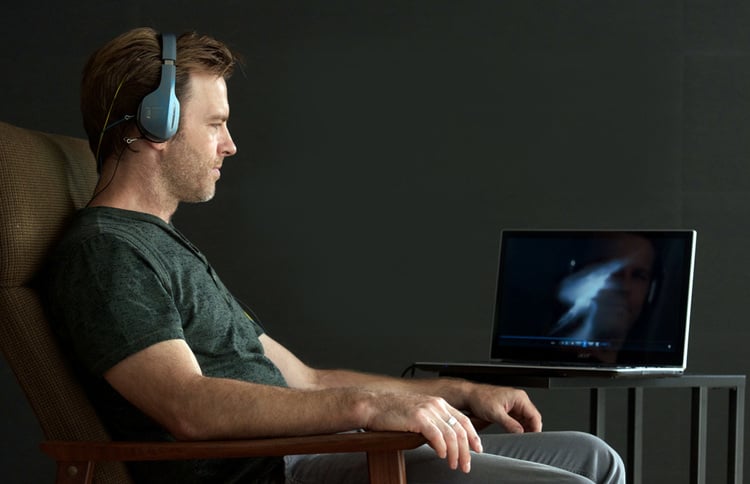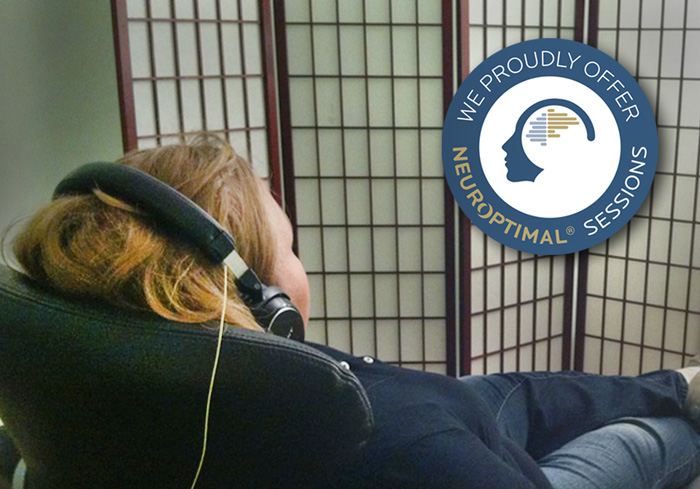 NEUROPTIMAL IS MOST ADVANCED NEUROFEEDBACK SYSTEM AVAILABLE
NO DIAGNOSIS – NO OVER TRAINING - NO SIDE EFFECTS
NeurOptimal® is one of the leaders in neurofeedback systems and there are some fundamental differences between this system and other diagnostics neurofeedback systems. Click here to learn more about these important differences.
NEUROPTIMAL REVIEW
---
3 TRAINING OPTIONS - SAME EFFECTIVE TECHNOLOGY
The system for rent provides the same training as in office sessions. It's just as effective, easy to use and a more cost-effective alternative. Prices range from $40 to $60 per session and we ship throughout USA. Learn more about renting
As sales representatives for the maker's of the NeurOptimal system you can buy the neurofeedback machine from us. Learn more here about purchasing. We also help health professionals set up their neurofeedback at their clinic or practice.
We offer NeurOptimal neurofeedback sessions at our clinics in NYC, Boulder, Portland and Pasadena
Schedule a session at our clinic hours and save! LEARN MORE >
Also in NYC: Therapy & Neurofeedback can be combined, LEARN MORE >
---
---