BETTER MENTAL FOCUS
Enhance Learning Capacity With Neurofeedback Training
Neurofeedback Training with the NeurOptimal® is a safe and effective brain training to enhance learning capacity, improve mental acuity and promote better focus.
Scroll down to read client reviews and how the NeurOptimal® Dynamical Neurofeedback System works.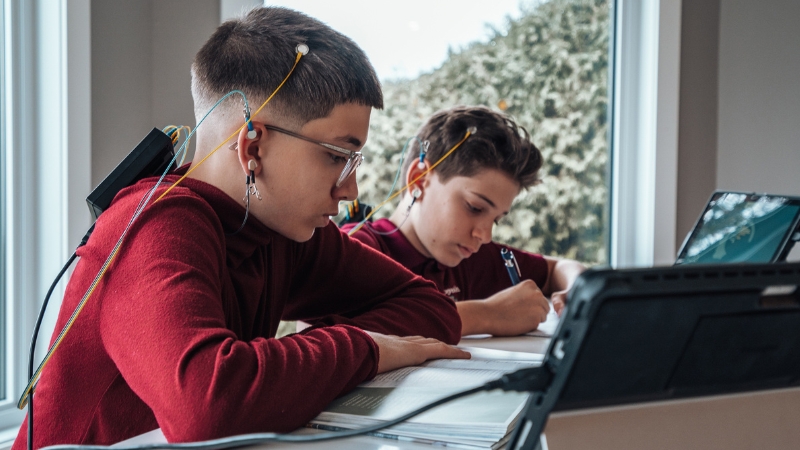 Boost your focus and concentration Naturally: Eat Right, Train Your Body and Train Your Brain
What is Neurofeedback used for?
Our trainees include, athletes using NeurOptimal®, to improve their peak performance and mental stamina. Those struggling to improve sleep report it helps with sleep management. Veterans train and report it helps manage stress and create better mental focus. Individuals with mental fog, due to injury or life circumstances, tell us how after using NeurOptimal® they've rediscovered clarity to an extent they and their loved ones once believed unattainable. Brain training with NeurOptimal® has helped improve the lives of children suffering from communication and social challenges, and general difficulties focusing in school.
Reviews: Does Neurofeedback Really Work?
Read NeurOptimal Reviews from Clients
"The session was simply amazing. I can't remember ever feeling so relaxed. Absolutely love the training and looking forward to learning more."
- Tim, Survivor after a car accident in 2015
"After the first four neurofeedback sessions I slept very deeply and felt noticeably better upon awakening. There was a very marked synchronicity in my sense perceptions and body movement when I walked onto the street after those first couple sessions. After about five sessions I started to feel noticeably better. My daily life started to resemble a more normal pattern of daily activities with even some artistic work in the evenings. I can now do things on the weekends without worrying that I might feel sick or have to sleep most of the day.
– James, 5 NeurOptimal Neurofeedback Sessions in NYC and Ongoing.
---
Read Also
Why Is It So Difficult To Relax at the End of the Day? Read James' Story
---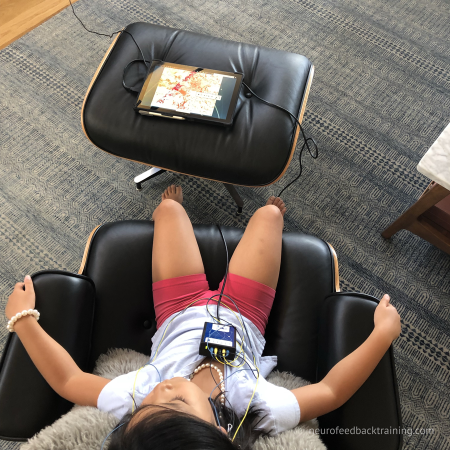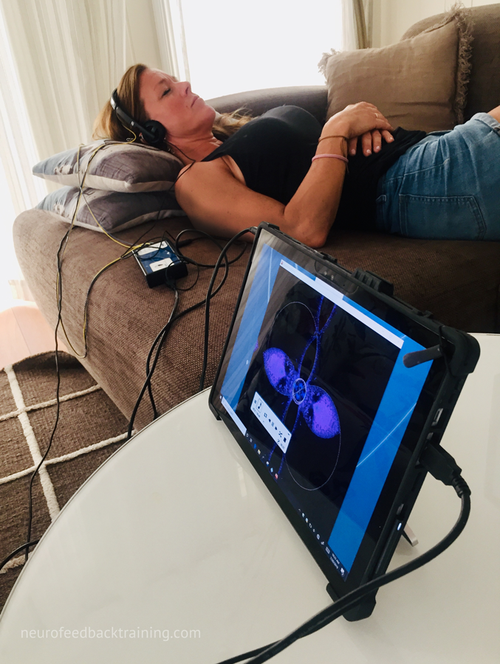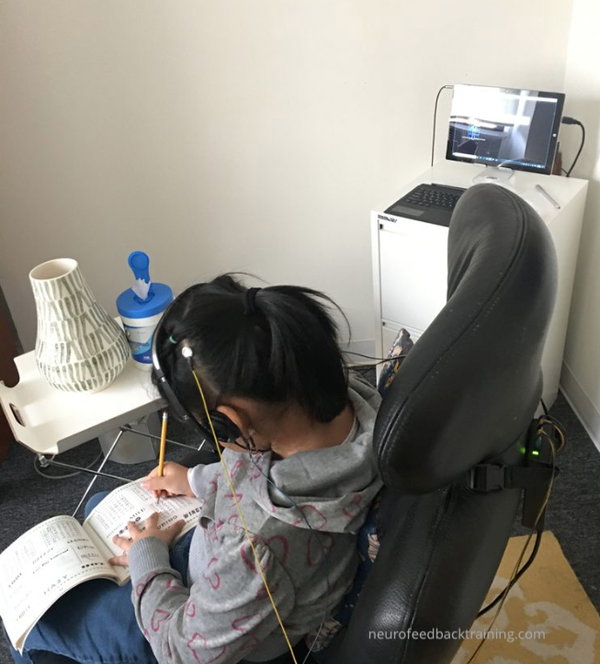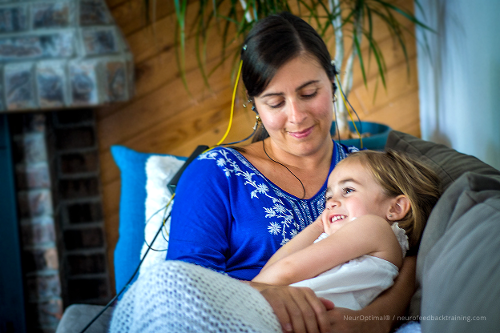 What happens in a NeurOptimal session?
---
Latest testimonial
This review is from a client in New York who saw improvements in her focus and overall wellbeing:
I sustained a major bump in my head recently and could not believe how out of synch and disoriented I felt. I spent four days feeling uncoordinated, fatigued and dizzy before a friend pointed me in the direction of Neurofeedback Training Co. in NYC. It was like night and day. After my first session I felt significantly more grounded and centered, more in control of the connection between my mind and body. I was so relieved!

The experience itself was so relaxing, professional, and uplifted. The technician was incredibly knowledgeable about my challenges which was such a relief because I felt like I had no real information about my issue prior to our conversion. I felt much less scared and relieved to have a path to healing that was doable, effective and also non-invasive.

I've since continued my work with neuro-feedback training both because I so enjoy the staff and the caring feel of the office in general and now 6 months later I've seen such improvements in other areas of my wellbeing and health. For instance my allergies have calmed down significantly, my sleep has become manageable and I don't wake up at night and cannot get back to sleep as often as I used to. In general I feel like my mind is more clear and more organized.

I highly recommend neurofeedback therapy and Neurofeedback Training Co. to anyone looking for help with their overall wellness and brain health but also those who want to feel more focused and relaxed. This is the place! Convenient location in NYC, super friendly knowledgeable staff, wonderful relaxing experience and great benefits.
– G.P., NYC (Read the review from Yelp)
---
Related:
---
Read Also: