SCHEDULE A NEUROPTIMAL® SESSION
We provide NeurOptimal® sessions in NYC, Los Angeles, Denver and Boulder, Colorado. Try a session before renting! A live-demo on how to operate the home system is included upon request.
Scroll down to learn the cost of a session, clinic locations and how to schedule.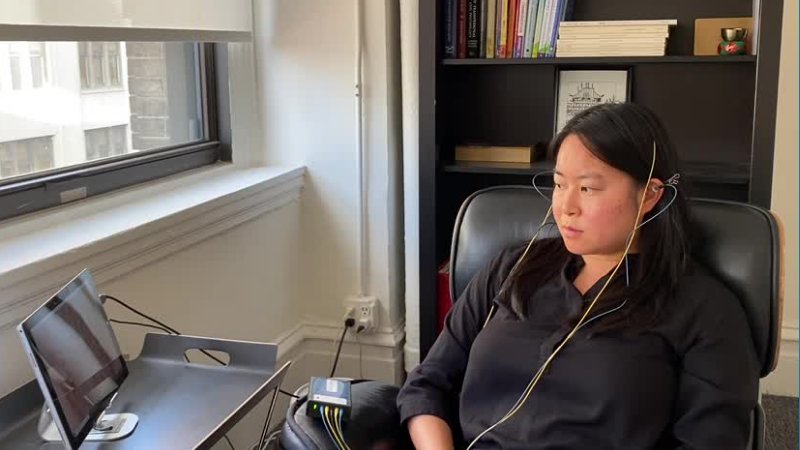 ---
COVID-19 UPDATE: All of our offices locations are open for in-office sessions with safety protocols. View these policies here.
---
NEW YORK (New York City)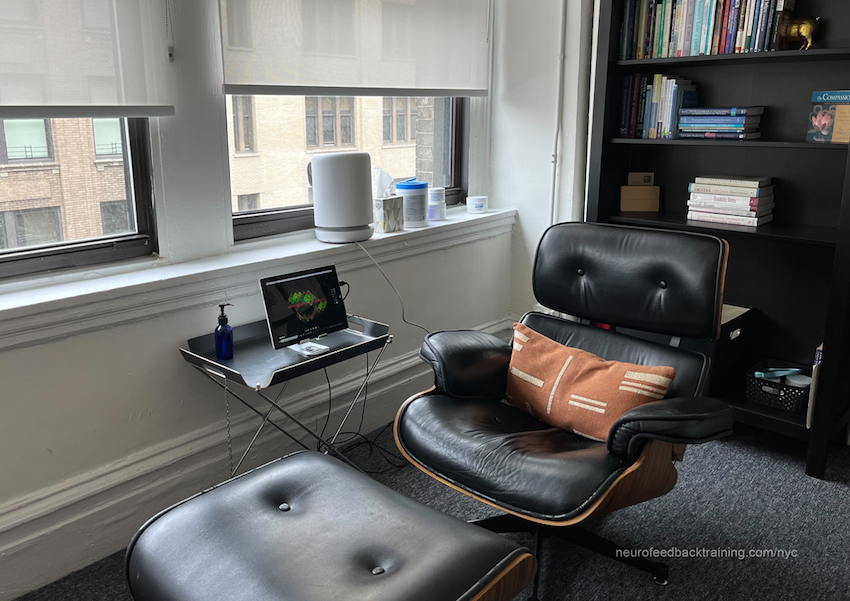 NEUROFEEDBACK NY ADDRESS: 32 Union Square East, Suite 1017, NY, NY 10003. (On Union Square in Manhattan)
MAIN OFFICE
Cost per Neurofeedback Session: $150. Sliding scale available.

Special Offer for New Clients: Neurofeedback Package Plans also available: Buy 10 sessions, get one free!

NYC Hours: Monday - Saturday

Appointments run 45-50 minutes and the actual neurofeedback session time is 33 minutes.
Schedule a Session (NYC location)
---
CALIFORNIA (Los Angeles/Pasadena)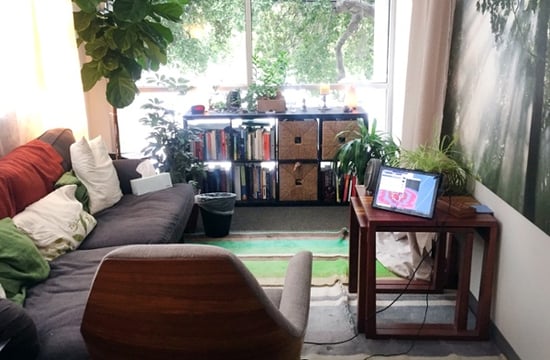 NEUROFEEDBACK LOS ANGELES ADDRESS: 28 North Oak Ave, S. 204, Pasadena, CA 91107. (Cross street Colorado Blvd. & Oak Ave., near Pasadena City College)
Cost: $160/session (includes a live-demo upon request). Two sessions cost $240 (two people may train simultaionsly on two separate neurofeedback systems in the same room).
Availability: Fridays and Saturdays (By appointment only)
Sessions are with Sara St. John, certified NeurOptimal® Neurofeedback Trainer since 2015 and Rental Manager Coach for the West-Coast Region.
Get free return shipping of the home rental if picking up at the same time as the session. Please note, the rental must be reserved in advance as we have limited systems available. Reserve a unit here or fill out the form on this page to inquire.
Schedule a Session (Pasadena/LA location)
---
COLORADO (Denver & Boulder)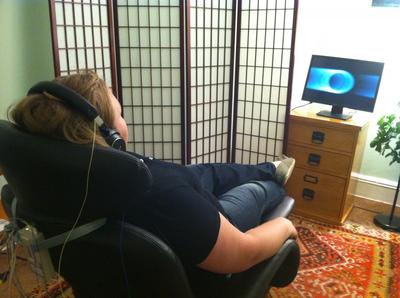 Two affiliate Neurofeedback Clinics in Colorado:
Try a neurofeedback session before renting.
---
Neurofeedback Denver Address: 19647 Solar Cir B-101, Parker, CO 80134.
In-office sessions are with affiliate NeurOptimal® Trainer Jennifer Tierney. Cost per session is $130.
---
Neurofeedback Boulder Address:
4236 Piedra Pl., Boulder, Colorado. 80302.
Sessions are with affiliate NeurOptimal® Trainer Joy Om. Cost per session is $130. Learn more about Joy: Boulder Neurofeedback Trainer Discusses Results In Children And Parents
---
Get a Rental in Two Days!

Not ready to rent and have questions about how NeurOptimal works?
Click here to watch a free Q&A Webinar om Neurofeedback with advanced neurofeedback trainer and owner Natalie.
Reach out to us or use the Chat Widget in lower right corner to schedule a free consultation with an experienced neurofeedback trainer.

Neurofeedback Reviews
Does neurofeedback work? We have interviewed our clients who trained for such things as: help with focus in children, sleep management, to help reduce stress, and improve emotional wellbeing.

How long are the sessions?
A NeurOptimal® session lasts 33 minutes. An in-office visit takes a total of 50 minutes.

How many neurofeedback sessions do I need?
The number of sessions varies depending on why the person is training and type of symptoms. In general, most clients train somewhere between 10-30+ sessions. But when clients have more stressors they often need more training.