SCHEDULE A NEUROPTIMAL® SESSION
Searching for Neurofeedback Near Me?

Neurofeedback Training Co. headquarter is in New York City. We provide NeurOptimal® sessions in NYC, Los Angeles, Denver and Boulder, Colorado.

COVID-19 UPDATE: All of our offices locations NYC, Denver, Boulder, and Los Angeles (Pasadena), are open for in-office sessions with safety protocols. View these policies here.
---
NYC NEUROFEEDBACK SESSIONS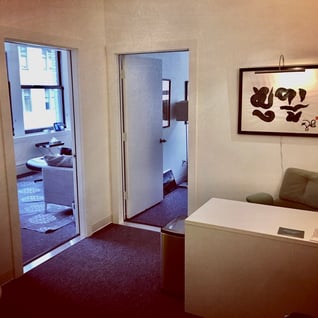 NEUROFEEDBACK NY ADDRESS:
32 Union Square East, Suite 1017, NY, NY 10003. (On Union Square in Manhattan)
Schedule a session by filling out the form to the right and one of our Neurofeedback Trainers will get back to you.
Cost per Neurofeedback Session: $150. Sliding scale available.

Special Offer for New Clients: Neurofeedback Package Plans also available: Buy 10 sessions, get one free!

NYC Hours: Monday - Saturday

Appointments run 45-50 minutes and the actual neurofeedback session time is 33 minutes.
SCHEDULE A NYC NEUROFEEDBACK SESSION
---
LOS ANGELES NEUROFEEDBACK (PASADENA) SESSIONS
NEUROFEEDBACK LOS ANGELES ADDRESS: 28 North Oak Ave, S. 204, Pasadena, CA 91107. (Cross street Colorado Blvd. & Oak Ave. Office is located near Pasadena City College)
Pasadena neurofeedback sessions cost per in-person session is $150
Sessions are with Sara St. John, certified NeurOptimal® Neurofeedback Trainer and Rental Manager Coach for the West-Coast Region.

Home Rentals available to be shipped or picked up! The rental pick-up location is located in Mount Washington/Highland Park area in Los Angeles (10 minutes northeast from Downtown LA and South Pasadena). View Rental Cost & Plans
---
DENVER NEUROFEEDBACK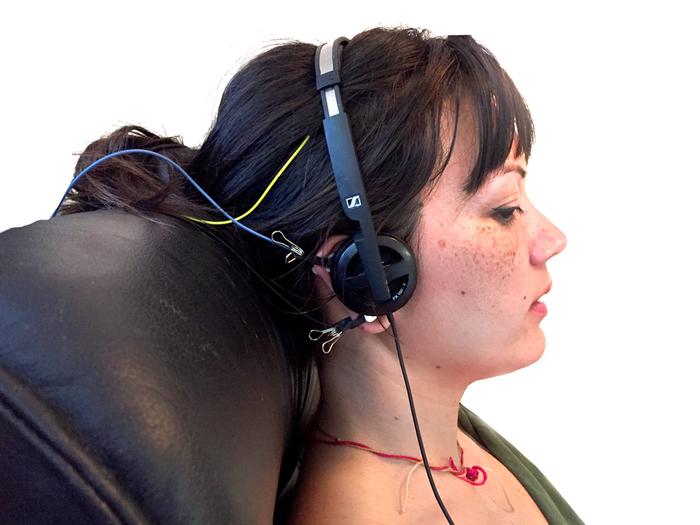 Neurofeedback Denver: Try a neurofeedback session before renting at reduced cost
Sessions are with affiliate NeurOptimal® Trainer Jennifer Tierney Denver Office Address: 19647 Solar Cir B-101, Parker, CO 80134

Interested in renting a NeurOptimal system? The rentals are available for pick up in North Denver. Learn more >
---
BOULDER NEUROFEEDBACK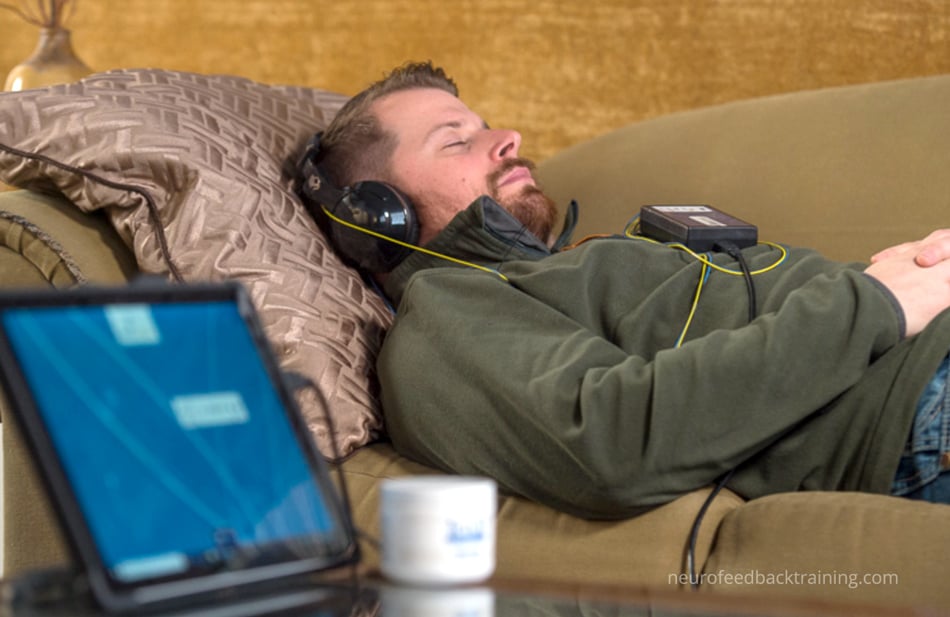 Address: 4236 Piedra Pl., Boulder, Colorado. 80302
Cost per Neurofeedback Session: $130. Special offer for new clients.

About the Neurofeedback Trainer: Sessions are with Certified NeurOptimal® Trainer Joy Om.
---
SEARCHING FOR NEUROFEEDBACK NEAR ME? RENT A HOME SYSTEM

Not ready to rent and have questions about how NeurOptimal works? Click here to listen to our latest Q&A Webinar with neurofeedback trainer and owner Natalie.
---
LEARN MORE ABOUT NEUROFEDBACK

Neurofeedback Reviews
Does neurofeedback work? We have interviewed our clients who trained for such things as: help with focus in children, sleep management, to help reduce stress, and improve emotional wellbeing.

How long are the sessions?
A NeurOptimal® session lasts 33 minutes. An in-office visit takes a total of 50 minutes.

How many neurofeedback sessions do I need?
The number of sessions varies depending on why the person is training and type of symptoms. In general, most clients train somewhere between 10-30+ sessions. But when clients have more stressors they often need more training. Tips for Best Results in Neurofeedback Training >