NEUROFEEDBACK COST
Explore our Neurofeedback Programs
Since 2011, we have been providing cost-effective dynamical neurofeedback programs. We're confident you'll find the one that fits your budget and needs.
Transparent pricing
Tiered program options, whether for an individual, family, or clinic
All programs include expert guidance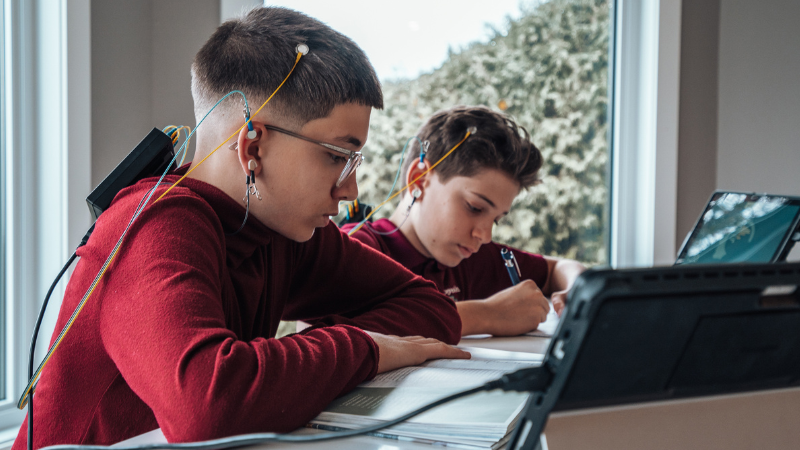 MOST POPULAR
Home Rental Program
Explore Dynamical Neurofeedback with professional technology and expert guidance from home.
---
Professional-grade system

Pay monthly

Personalize program for each trainee

Easy to use

Expert guidance and support

Assessment tools to show progress

24/7 online support

Option to switch to a one year lease
A FAMILY FAVORITE
1-Year Lease Program
This exclusive opportunity is open to individuals who have tried NeurOptimal brain training and want extended training for optimal brain health.
---
Unlimited-use per month

Train multiple people at home

Free technical support

Buyout option available at lease end

Shipping included
PROFFESIONAL'S TOP CHOICE
Buy a System
$7,995-10,995
Free consultation to discuss your training needs, whether personal or professional. Easy purchase process. We will be there to walk you through the easy set up.
---
Suitable for both home and professional use

24/7 online support

Zero-interest financing as low as $350/month

Buy from Experts; Sales Rep. since 2010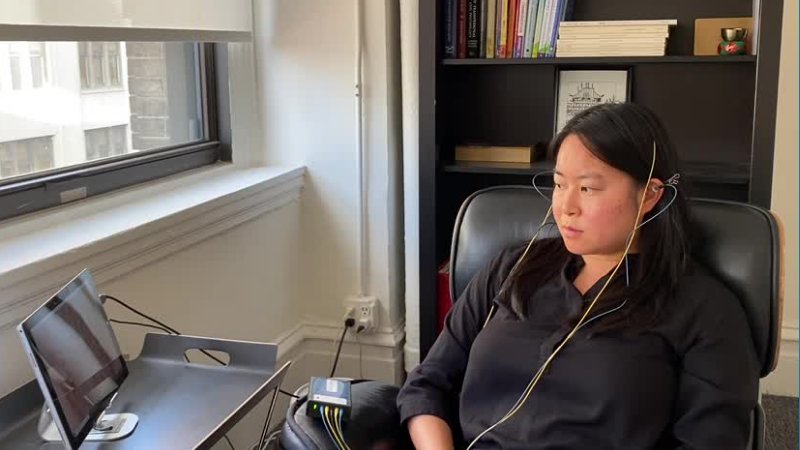 IN-OFFICE SESSIONS
Neurofeedback Clinics
Experience NeurOptimal. Cost per session range from $125 and up. We're located in NYC, Denver and Los Angeles (Pasadena).