Expert-Led Neurofeedback Programs
Because Everyone Deserves to Thrive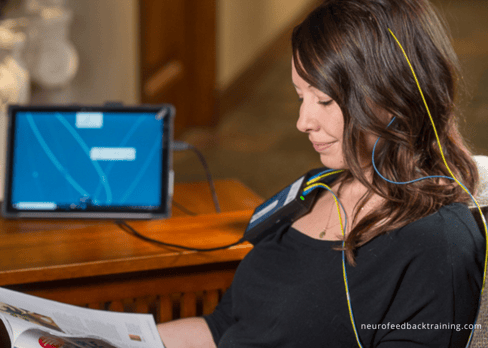 How Does Neurofeedback Work?
Learn how neurofeedback works and why the professional-grade NeurOptimal® system is the effective brain training we chose.
Neurofeedback has helped me do better
in my life and not feel overwhelmed.

- Olivia, age 17
Top Training Program Options & Cost
Rent a home neurofeedback system and save. It's the s

ame effective neurofeedback program as offered in our clinics

.
Buy a unit for home or professional use. For a lifetime of peak brain performance.
1-Year-Lease. Train long-term at the lowest cost (limited systems available)
Schedule a session in NYC, LA, or Denver.
Questions? Use the chat widget or schedule a consultation with a trainer.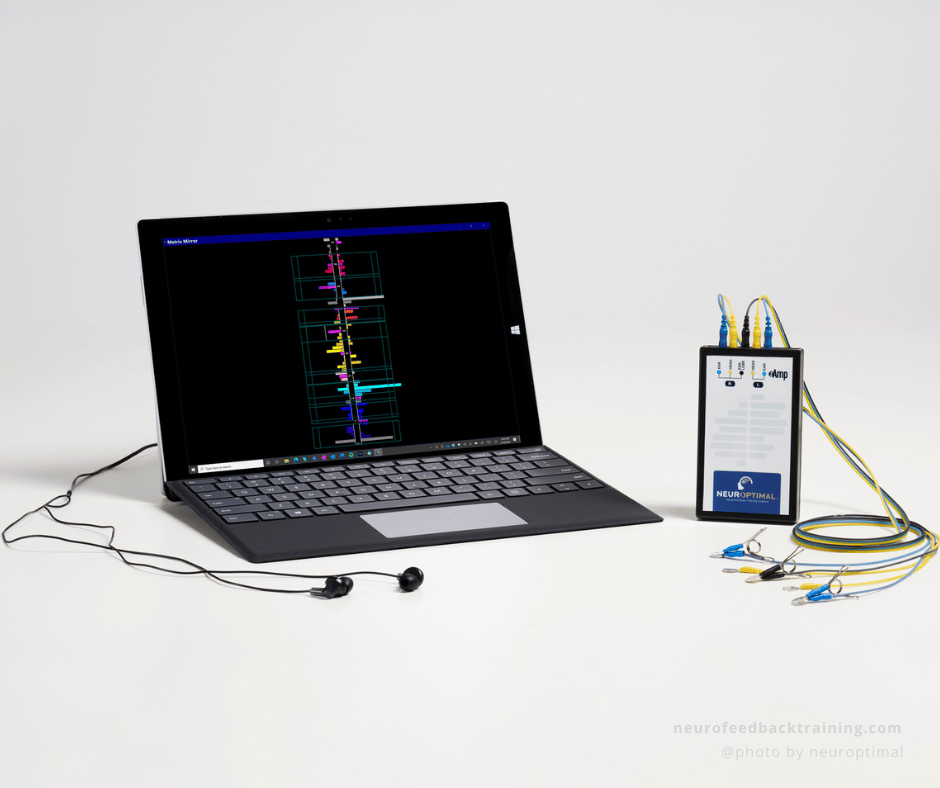 Educational Webinars
It's important to know you are making the best investment in brain health. That's why we created a series of educational webinars.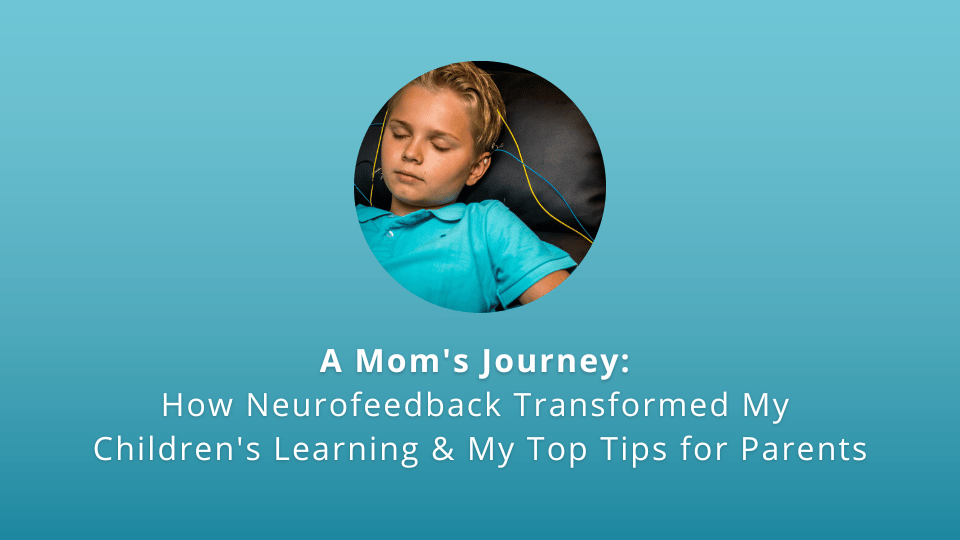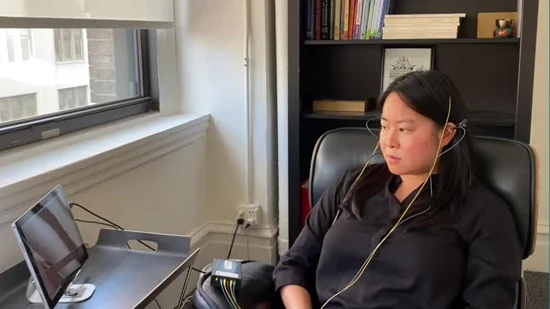 Our Team of Experts
Psychotherapist Natalie Baker, began offering neurotherapy using the NeurOptimal® Dynamical Neurofeedback in 2011 after extensive research and evaluation of the different neurofeedback devices. After seeing the benefits it brought her psychotherapy practice she then formed the Neurofeedback Training Company to offer the benefits nationally as a home neurofeedback program. She also advises mental health and wellness practitioners in setting up neurofeedback in their clinics.