BRAIN TRAINING WITH THE NEUROPTIMAL® NEUROFEEDBACK SYSTEM
NeurOptimal® Neurofeedback system is cutting-edge brain training technology designed to create calm, improve mental functioning & enhance your mood.
It is fully automated, non-invasive and safe for all ages.
Discover Neurofeedback today and learn the best training options and cost for individuals and health care professionals.
---
What is Neurofeedback?
In this two-minute video, Natalie Baker, Advanced NeurOptimal® Neurofeedback Trainer, explains how neurofeedback works and why the professional-grade NeurOptimal® system is effective brain training. Continue reading.
---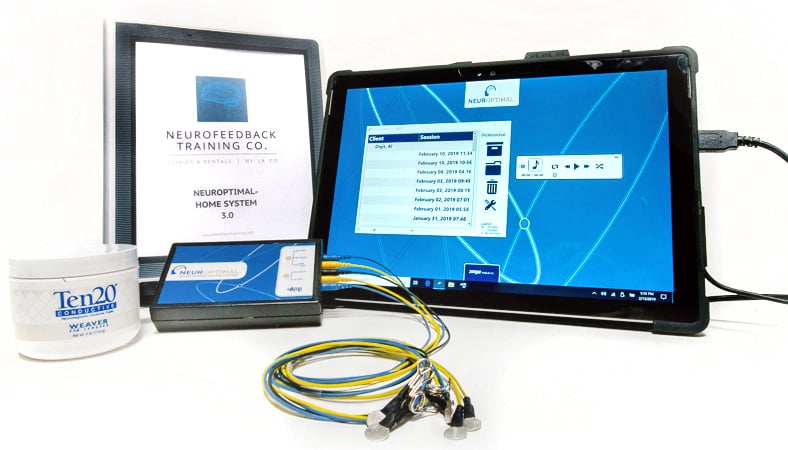 Top Neurofeedback Training Options
Rent a home system (
same effective neurofeedback sessions as in office

)
Buy a unit for home or professional use. Want to bring neurofeedback to your health clinic or therapy practice? We can help!
Schedule a session in NYC, LA or Denver. Try a session before renting.
---
New to Neurofeedback? Watch our Webinars
---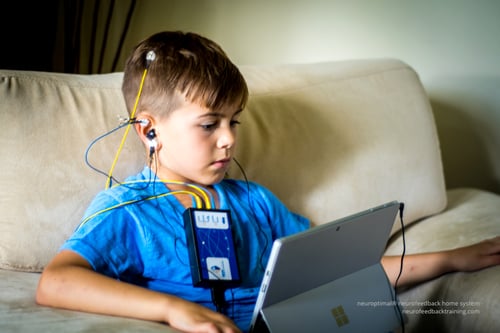 What Are The Success Rates in Neurofeedback? Latest Reviews
...daily increasing peace, feeling less stressed-out, better restful sleep. There is a background of calm in our family now."
" ...I liked the neurofeedback at home so much that I decided to purchase a system"

---
About Us
We began offering brain training using the NeurOptimal® Dynamical Neurofeedback equipment by Zengar in 2011 after extensive research and evaluation of the different neurofeedback technology. Our main headquarter is in New York City with affiliates in Los Angeles and Denver. As a sales representative for NeurOptimal we also guide health practitioners setting up neurofeedback in their clinic.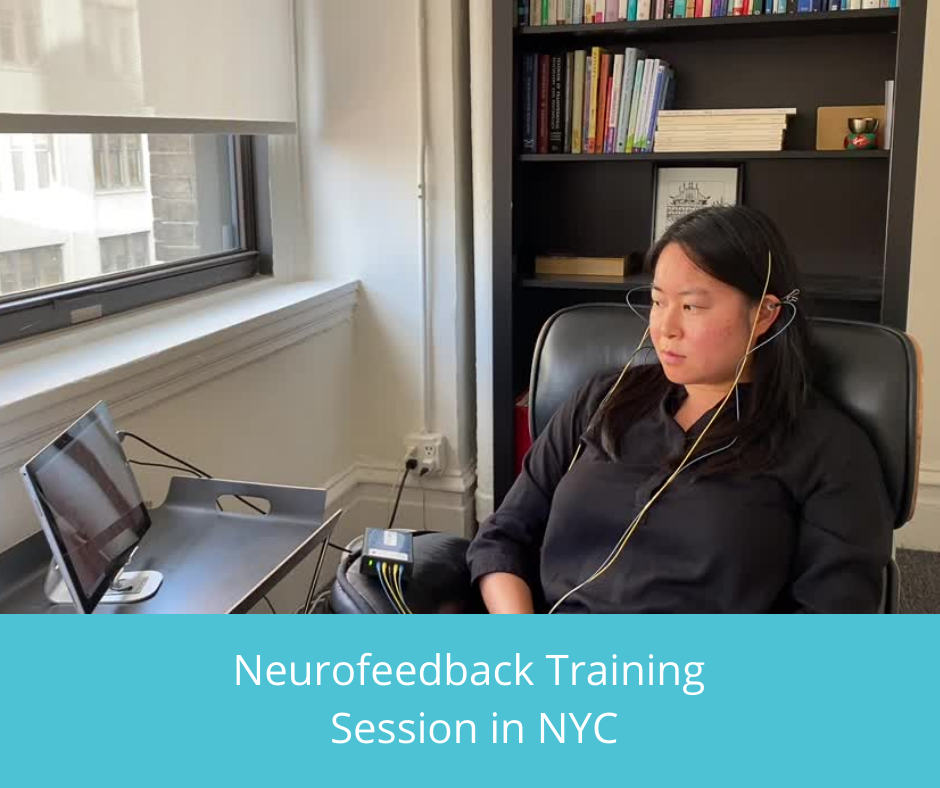 Top Articles from our Blog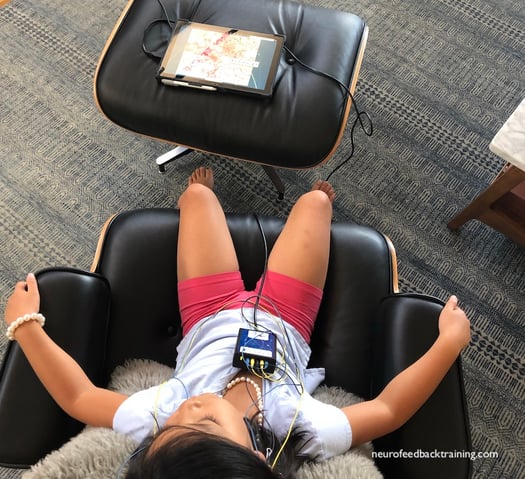 Is Neurofeedback A Sham?

How do I know if it's working and what is the success rates?

Assessing progress and results.
Is Neurofeedback Safe? Which neurofeedback equipment is safe for you and your family. Linear (protocol neurofeedback) vs. non-linear or dynamical neurofeedback. (NeurOptimal).
---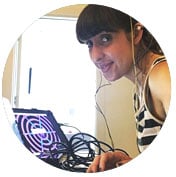 Have Questions? Talk to one of our experienced neurofeedback trainers!
Schedule a free 15 minute phone consultation or use the Chat Widget in lower right corner.