TESTIMONIALS
Empowering Your Neurofeedback Journey: Discover Client Success Stories
Since 2011, we've specialized in NeurOptimal home neurofeedback rentals for a range of issues. Explore authentic testimonials from parents, individuals, and healthcare professionals, and see the transformative impact.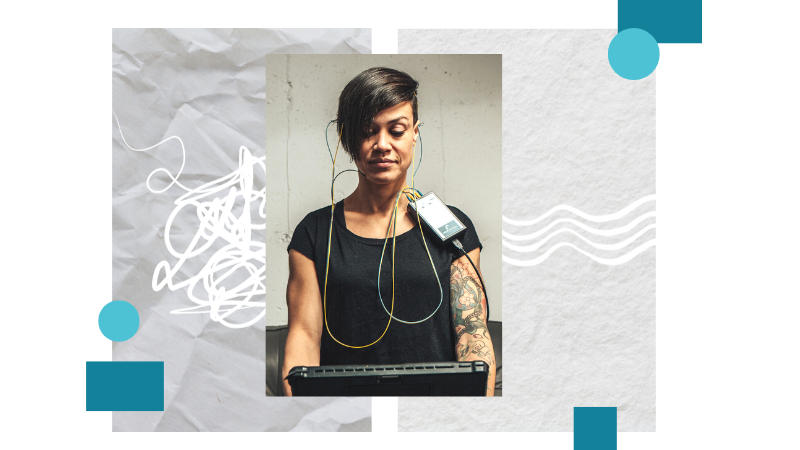 VIDEO TESTIMONIALS
A Mom's Journey: How Neurofeedback Transformed My Children's Learning & My Must-Know Tips for Parents
WATCH
VIDEO
Review from a Teen:
A candid description of her years using NeurOptimal. It may surprise you!
WATCH ON YOUTUBE
Why trust Neurofeedback Training Co?
I started with in-office sessions in NYC years ago and also rented a system for a few months. I had a great experience both with in-office sessions and renting the system. Recently I decided to rent again but went with a different NeurOptimal provider. Unfortunately, my rental experience wasn't that great... I ordered 22 sessions but got locked out after 19 sessions. Then it took over a week for me to get up and running again, and the company was slow to respond. After renting from this other company, I realized that you are much more specialized and detail-oriented. You are not just out there to make money; you were always available when I needed help!
I almost couldn't believe how helpful the team at Neurofeedback Training Co. is. From my very first session, they made me feel safe and prepared for a change! After having a few sessions at the office I decided to rent a machine to train at home. I would do it again in a heart beat. Highly recommend it
I recently had a concussion and could not believe how disoriented I felt. After days of feeling sick and fatigued, I made my way to Neurofeedback Training Co. It was like night and day! After just my first session I felt significantly more grounded and centered, more in control of the connection between my mind and body. Head injuries are quite scary, so it was a huge relief to have such an enjoyable and effective path to recovery. I continued with the neurofeedback training sessions once per week and was amazed to see improvements in my sleeping pattern, and my general focus. I highly recommend Neurofeedback Training Co. This training is for those who want to be focused, relaxed, and clear-minded.
Disclaimer: The testimonials featured on this page are provided for informational purposes only and do not represent guarantees or promises of outcomes from Neurofeedback Training Co. services. These testimonials reflect personal experiences and opinions of individual clients and should not be interpreted as advice or endorsements. Neurofeedback Training Co. is not a medical provider and does not offer medical advice, diagnosis, or treatment. The content shared here should not be considered as a substitute for professional medical consultation, diagnosis, or treatment. We encourage all individuals to consult with qualified healthcare professionals regarding any medical conditions or health concerns. The use of our services and reliance on any information provided on this website is solely at your own risk.