NEUROFEEDBACK TRAINING CO. CLINIC LOCATIONS
We provide NeurOptimal® sessions and pick up facilities for the home system rentals at several locations in US. We have offices in NYC, Los Angeles (Pasadena) and in Denver, Colorado. Neurofeedback and talk therapy session also available at our main location in New York City.
Can't find neurofeedback near you? Neurofeedback Training Co. also provides NeurOptimal® home unit rentals.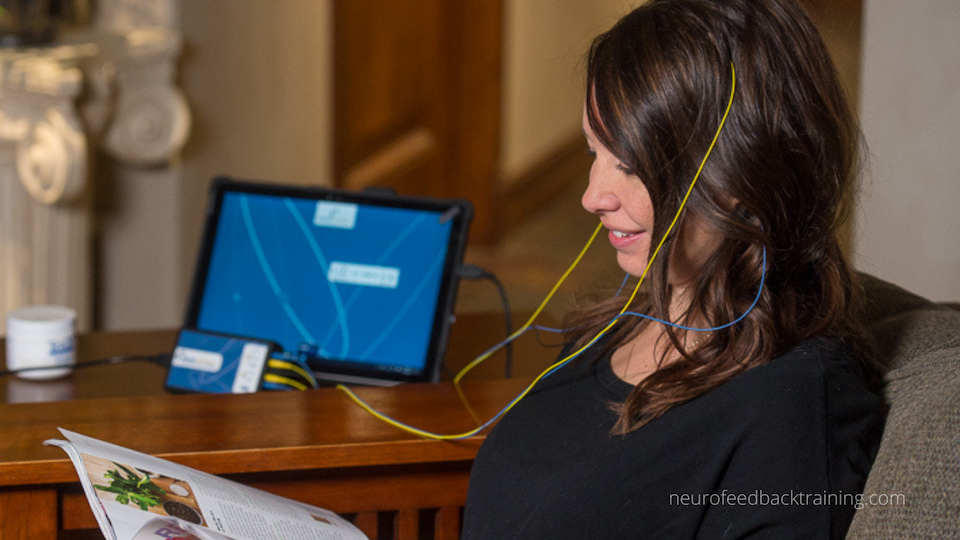 ---
NEUROFEEDBACK AT HOME
Same effective training but at a more affordable price. Get a system in a few business days. Learn more >