WHAT IS NEUROPTIMAL AND HOW DOES IT WORK?
NeurOptimal Neurofeedback tracks the brain's millisecond-by-millisecond electrical activity. (The brain communicates with itself through electricity and chemicals.) This technology uses your natural feedback system- auditory sense perception- to give you feedback. And when we are signaled to pay attention, we can make better choices.
Why NeurOptimal?
Developed by Clinical Psychologists, it
is the world's first and only Dynamical Neurofeedback™ brain training system.
It's mathematically designed to communicate directly with your central nervous system and has been called "the most effective bio-hack on this planet.
It is a completely non-invasive brain training tool, approved by FDA.
Watch this video which explains how it works. For more videos, see this page to learn what happens in a NeurOptimal session.
---
BENEFITS OF NEUROFEEDBACK TRAINING WITH NEUROPTIMAL
Training with NeurOptimal is a safe, non-invasive, brain training method to optimize your wellbeing! Helping you create calm, improve your executive functioning, and mood.
Helping clients manage their stress and create the conditions for top performance, this kind of brain training method is being used by individuals, who want to improve physical and mental performance, such as neurohackers, athletes, professional trainers, musicians, performers, and students.

BEST TRAINING OPTIONS:
---
ABOUT US
At Neurofeedback Training Co., we chose the most advanced neurofeedback equipment to use in our offices and for home unit rentals: NeurOptimal® Neurofeedback.
NeurOptimal is designed to mirror to you the most important information in the human body: the brain's electrical communication. The specific area of your life you want to improve be it physical, mental or emotional, becomes clearer. Clients report successful outcomes across a broad spectrum of concerns.
---
BEST NEUROFEEDBACK TRAINING OPTIONS
We provide three options to train: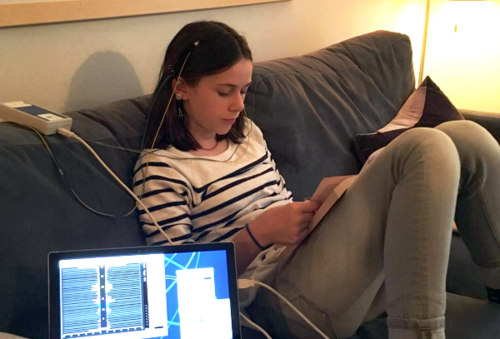 RENT A HOME SYSTEM
The advanced neurofeedback system available for rent provides the same training as in our clinics. Renting a home unit is the most cost-effective option and is a great choice for families or partners wanting to train together. View pricing & plans >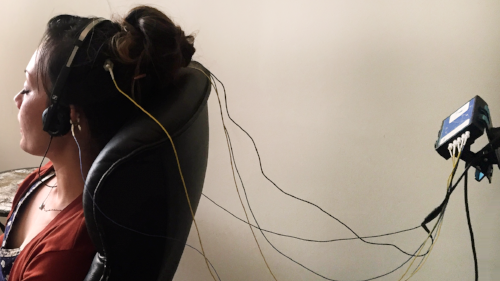 SCHEDULE A SESSION
Try a session before renting and see if it's for you! We are located in NYC, Pasadena & Boulder. At our main headquarter in New York, therapy and neurofeedback can be combined!
PURCHASE A SYSTEM
Purchase a system for home or professional use. We also offer our rental clients a special discount if renting and then buying a NeurOptimal system through us.