Buy a Neurofeedback System For Your Practice
Expand your therapy practice or health-care clinic to include the state-of-the-art NeurOptimal® neurofeedback training.
We help you select the right system for you, walk you through the purchase, the two-day certification training, and make sure you are up and running quickly.
No-interest financing available: $270/month for 24 months!
Fill out the form to the right to inquire!
Scroll down or click on the links below to learn more: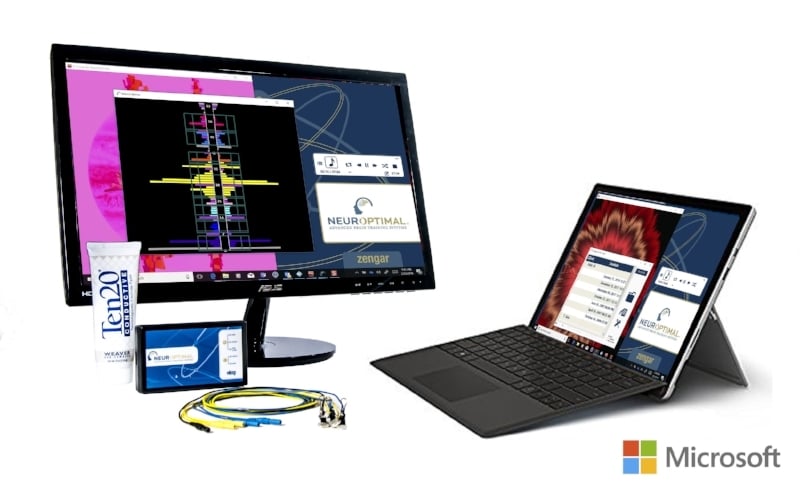 Interested in Buying a NeurOptimal® System?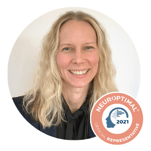 Fill out the form below and Natalie, NeurOptimal® Sales Representative and Advanced NeurOptimal trainer in New York, will get back to you about your options.
Neurofeedback Cost
NeurOptimal Professional Unit: $9,995* Starting Price
The NeurOptimal® Professional System includes everything you need to set up in your practice. No on-going subscription fees, unlimited use system. Financing available! Fill out the form to the right to inquire.
What's Included in the Price?
All equipment you need to start training
Three months of a full service PASS membership
Expert training and support available
PLEASE NOTE: Certification is required to use in professional practice. Learn more about becoming a neurofeedback trainer here.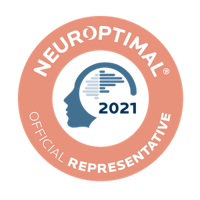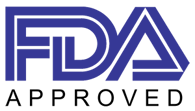 In November 2018, The FDA approved NeurOptimal® Neurofeedback as a General Wellness Device
Why Choose The NeurOptimal Neurofeedback System?
The NeurOptimal® Trainer by Zengar is fully automated. This means there is less training needed before you are running effective sessions, and considerably less time spent on on-going evaluation of your clients rather than helping them. This neurofeedback device and training is not intended for diagnosis or treatment of conditions. The NeurOptimal® system is determined by the FDA to be a general wellness device.
Why Add Neurofeedback Training To Your Health Care Practice or Clinic?
Earn passive income through rental units: both you and your clients benefit! (Ask Natalie more about this feature.)
Supporting the overall brain wellness of your client helps facilitate the changes you want from therapy.
Pays for itself quickly. One neurofeedback client per week at paying $125/session would pay for your monthly installments!
---

See Also:
---
Not Ready to Buy? Consider Renting a Neurofeedback System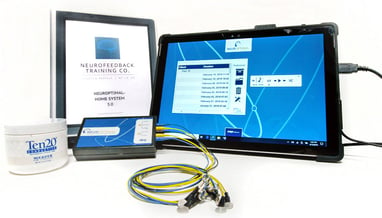 Cost per month for a Professional Neurofeedback System rental is $900 (Unlimited Plan) + sales tax if located in New York, California or Colorado. We also offer a $90 flat-rate shipping cost which includes return shipment ($150 one way shipping cost to Canada) or pick up for free at any of our locations (NYC, Denver or Los Angeles). View all monthly plans and costs here. We're happy to match any price!
Fill out the form and let us know if you are interested in renting a professional system before making the decision to buy!
If you want to rent a Professional Unit to use for the certification training by NeurOptimal, please notify us one month ahead. Fill out our form here to start the renting process (add in comment field what date your NeurOptimal Certification Training will be).
---
---