NEUROFEEDBACK TRAINING Boulder, CO
Top neurofeedback training options
Rent a Neurofeedback at Home Unit (Local Boulder shipment).
Buy the NeurOptimal® system for home or professional use
If located close to Denver, schedule an in-person session with our Denver NeurOptimal® trainer Jennifer
Scroll down to learn how it cost to rent or buy a system. Boulder, Colorado residents pay only $45 flat-rate shipment of a rental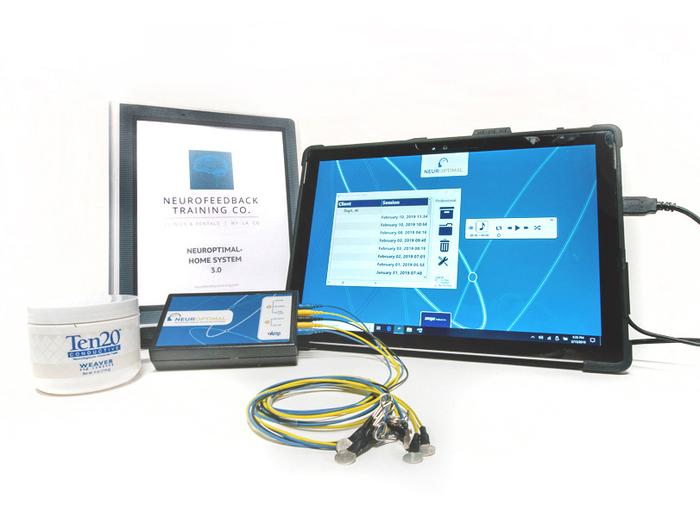 Neurofeedback at Home: Rent or Buy the Equipment
Searching for "neurofeedback near me?" Why a home rental is the best neurofeedback training option
Renting or buying a system is the most cost-effective and convenient training option. The equipment available for rent and for sale provides the exact same professional neurofeedback technology used in our Denver office. We ship the system directly to your home at a flat-rate shipping cost.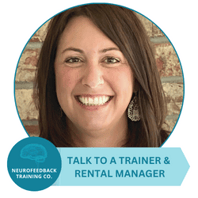 Discuss your options with an expert neurofeedback trainer! Fill out the form.
Interested in Neurofeedback?
Fill out this form to set up a 15 min. free phone consultation with our experienced neurofeedback Colorado coach!
Neurofeedback Cost
Rent a NeurOptimal® System
The cost range from *$650 to $950 per month (plus sales tax if located in Colorado state).
The lowest cost neurofeedback plan includes 12 sessions which is suitable for one person training 3 times per week. The unlimited plan at $900/m is suitable for families, couples or individuals who want to train more than 5 times per week.
The neurofeedback home rental features the exact same NeurOptimal No 3 training as in-office sessions. This advanced neurofeedback system is fully automated, easy to use and the most affordable and convenient brain training option.
The rental is easy to set up but a demo session can also be scheduled in Denver, Colorado Jennifer in Denver to get hands instructions on how to set it up at home. The demo session costs the same as a regular session and also includes the neurofeedback training session.
If located in Boulder, Colorado, have it shipped directly to your home for a small fee. Pay only $45 for two-day shipment including insurance and return label.
Limited systems in Colorado available. First come first serve! Fill out the form on this page or here to reserve a rental today.
---
Buy the Neurofeedback Equipment
Cost range from $7500 and up. The NeurOptimal® system can also be purchased for home or professional use. Learn more about buying the equipment here.
Want to try a session first? Schedule an in-person session in Denver.
---
Latest Colorado Review; Sessions & Rental
My son 20 year old were searching for other options to help him cope with anxiousness, stress and worry. I set up an in-person appointment first and after trying a session for myself, I decided to rent the machine. By renting , it would be easier for my son to do the sessions in his own environment. My son was more receptive to that and the sessions were very effective. After a couple of months of regular neurofeedback sessions, everyone noticed the noticed the positive changes in him. We saw great results. He is happy, centered, productive and focused. I could not be happier. I highly recommend it!
– Angela, Boulder Colorado
Read More Reviews

---
Your Rental Manager Coach in Colorado
Kim Planansky manages home rentals for the mid-west states, including Colorado, Texas, Arizona, Ohio and more. After training herself and her family, she decided to become a NeurOptimal® trainer herself and change her career to provide this brain training to others. Learn more about Kim here.