Safe Neurofeedback Training In The Comfort Of Your Own Home.
RENT A NEUROFEEDBACK EQUIPMENT FOR HOME USE – Same effective brain training as in our Clinics
Training with the NeurOptimal® neurofeedback home system can save you up to 60% in neurofeedback cost. The equipment is easy to use and you can do the training when it fits your schedule.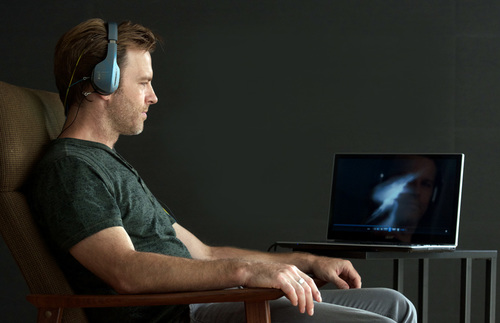 FILL OUT THE FORM TO INQUIRE ABOUT A RENTAL!
---
NEUROFEEDBACK COST
Choose from two different neurofeedback rental plans:
Family Trainer costs $800/month* and includes 20 sessions** (pay only $40/session)

Personal Trainer costs $600/month* and includes 10 sessions** (pay only $60/session)

Unlimited Trainer costs $900/month
**If you want to do more sessions than what is included, additional sessions are only $25 and billed upon return. Whatever plan you choose, it's the same neurofeedback equipment professionals use in clinics.
* Plus Tax in NY & CA States. Shipping cost not included in price.
When doing brain training, consistency is key. Based on client feedback we recommend two-three months rental. You can rent for a month and later on decide if you want to extend or return.
---
HOW RENTING WORKS
Fill out the form above to request a rental. Once we have all your paperwork and you have confirmed you're ready to rent, we'll ship a system to you!
Pick up the neurofeedback equipment for free at any of our locations in NYC, LA (Northeast LA and Pasadena), Portland or Boulder in Colorado or have it shipped anywhere in US at a flat rate of $50 cost ($100 to Canada).
The system for rent is very easy to use, but if you need guidance, we have expert neurofeedback trainers standing by.
How many sessions are needed? Read the FAQs
---
HOW DOES NEUROPTIMAL NEUROFEEDBACK WORK?
Neurofeedback trains you to be more flexible and resilient. Without pushing it in any specific direction, the system we use for rentals and in-office; The system we use for rent and in-office; NeurOptimal® neurofeedback, interacts with your central nervous system in a way that improves calm, focus and resiliency. A mind that is more flexible adapts and responds quicker and more appropriately to changes in your environment. The more easily your brain adjusts to changes encountered in a normal busy day, the better you feel.
---
Try a neurofeedback session before renting