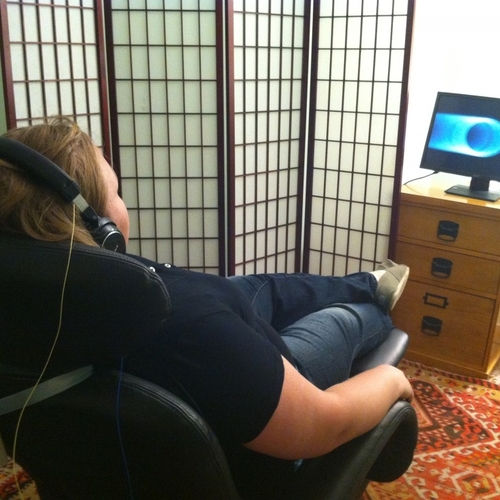 NeurOptimal sessions at three locations in U.S.
If new to neurofeedback, we offer a discounted price on your first session!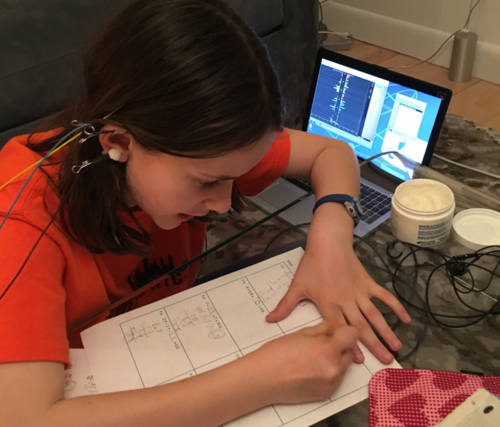 The NeurOptimal system for rent provides the same training as in our clinics and we have a team of experts to guide you if you need help!
Cost per neurofeedback session can be as low as $40 per session or more! We ship throughout U.S. & Canada.
Renting a home system is the most cost-effective and convenient option! Click here to learn more