One cutting-edge technology, Three convenient ways to traiN
Rent a NeurOptimal home system, buy a neurofeedback machine for home or health clinic, and schedule a session at one of our locations in NYC, Los Angeles, Denver, Boulder or Portland.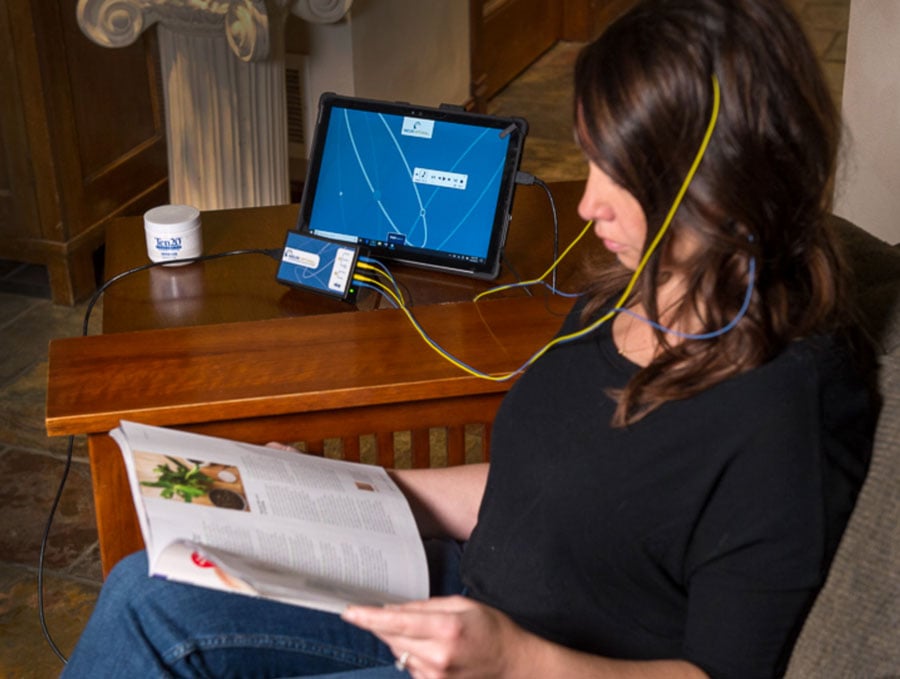 NeurOptimal sessions at three locations in U.S.
If new to neurofeedback, we offer a discounted price on your first session!
NYC: This is our main Neurofeedback clinic, located in Union Square, NYC. We have four Neurofedback Trainers who are also Therapists.
LOS ANGELES, CA: Sessions are with Neurofeedback Trainer Sara St. John. Office is located in Pasadena.
DENVER, CO: Sessions are with Neurofeedback Trainer Jennifer Tierney
BOULDER, CO: Sessions are with Neurofeedback Trainer Joy Om.
If located in Portland, Oregon or Seatlle, Washington state we now offer a free shipment on rentals. Learn more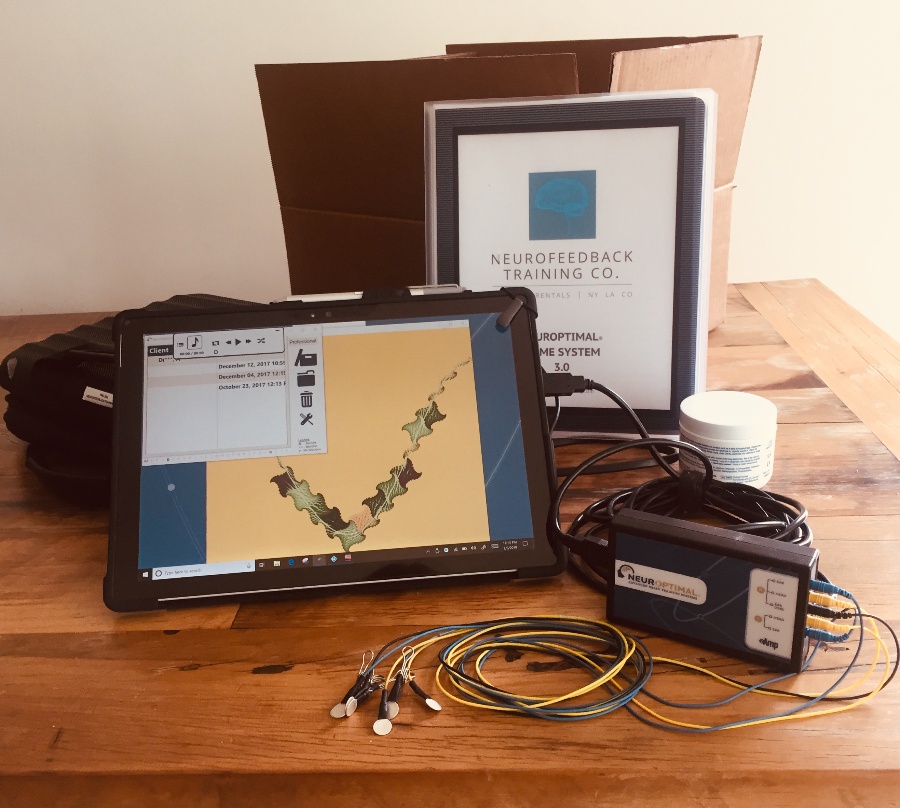 Do brain training at home and rent a system
The NeurOptimal home system for rent provides the same training as in our clinics. It's easy to use and we have a team of experts to guide you if you need extra help.
Cost per neurofeedback session can be as low as $40 per session or more depending on what plan you choose.
We ship throughout U.S. & Canada.