One cutting-edge technology, Three convenient ways to traiN
Rent a NeurOptimal home system, buy a neurofeedback machine for home or health clinic, and schedule a session at one of our locations in NYC, Los Angeles, Denver, Boulder or Portland.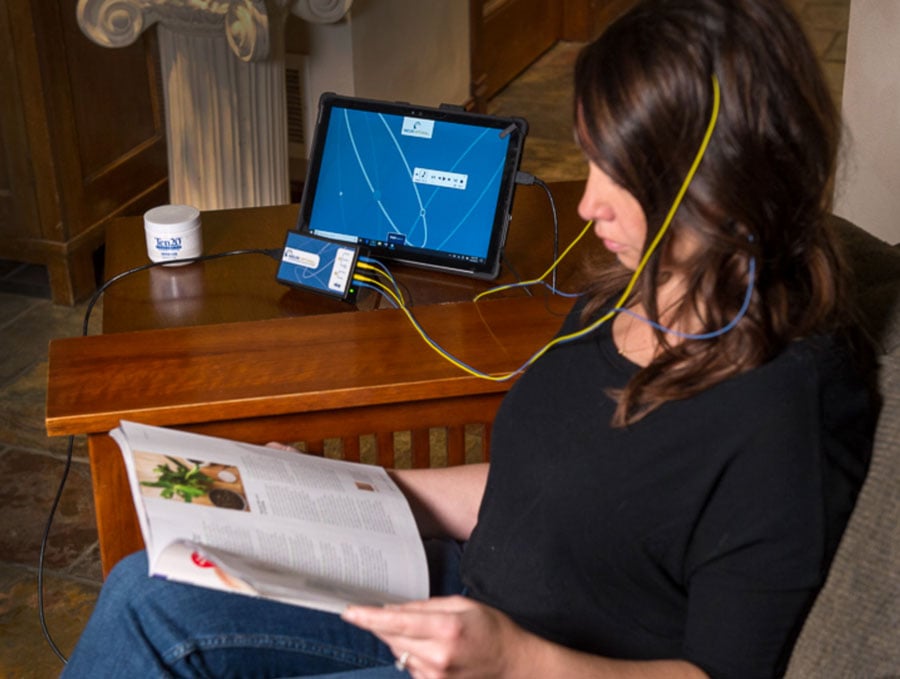 NeurOptimal sessions at three locations in U.S.
If new to neurofeedback, we offer a discounted price on your first session!
NYC: This is our main Neurofeedback clinic, located in Union Square, NYC. We have four Neurofedback Trainers who are also Therapists.
LOS ANGELES, CA: Sessions are with Neurofeedback Trainer Sara St. John. Office is located in Pasadena.
DENVER, CO: Sessions are with Neurofeedback Trainer Jennifer Tierney
BOULDER, CO: Sessions are with Neurofeedback Trainer Joy Om.
If in Portland, Oregon or Seattle, Washington State we now offer a free shipment on rentals. Learn more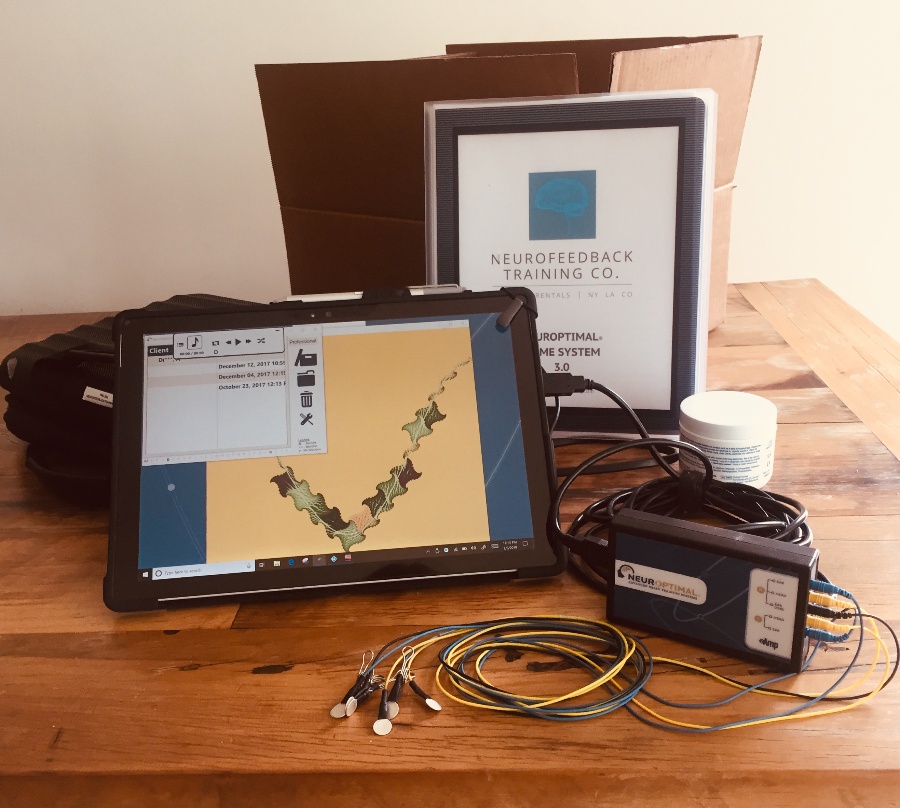 Rent a NeurOptimal Neurofeedback System
The NeurOptimal system is fully automated and provides the same effective neurofeedback training as in our clinics. It's easy to use and we have a team of experts to guide you if you need extra help.
Cost per neurofeedback session can be as low as $40 per session or more depending on what plan you choose.
We ship throughout U.S. & Canada.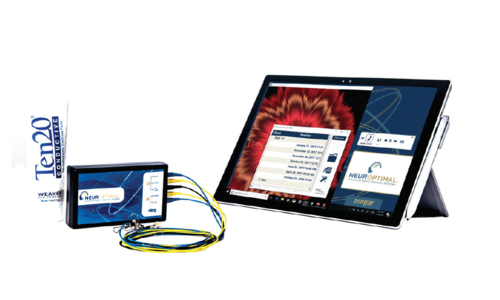 Neurofeedback Equipment for sale for home use and health clinics.
We are Zengar sales representatives and offer sales with monthly financial plans. Click here to learn more about the cost of the neurofeedback equipment.
Want to bring neurofeedback to your health clinic or therapy practice? We can help! Learn more.