NEUROPTIMAL NEUROFEEDBACK TRAINING OPTIONS & COST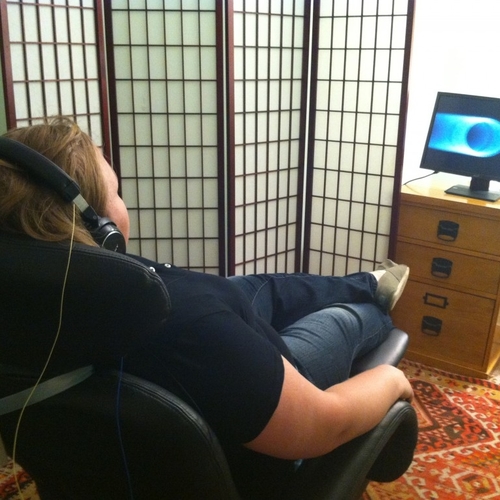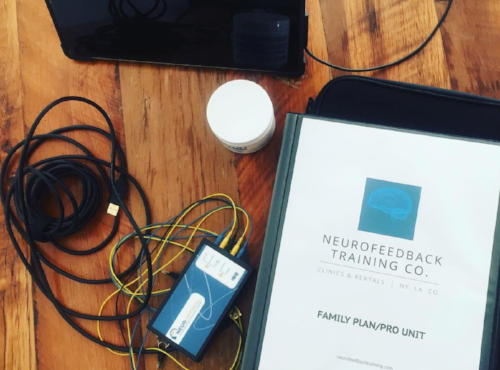 Brain training at home with the advanced neurofeedback home system by NeurOptimal.
The system for rent provides the same training as in our neurofeedback clinics and we have a team of experts to guide you through the renting process.
Neurofeedback Rental Packages >
Top choice for families and couples who want to train together!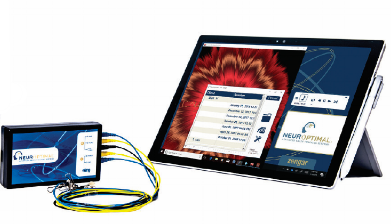 Neurofeedback Equipment for sale for home use and health clinics.
We are Zengar sales representatives and offer sales with monthly financial plans for both the Personal and Professional NeurOptimal Neurofeedback Systems. Learn more >
If you are a health care clinician or a therapist, consider buying a PRO system for your private practice! Learn more