LOS ANGELES NEUROFEEDBACK TRAINING CO.
Home System Rentals available. For sessions, schedule an appointment at the Pasadena office).
SPECIAL OFFER: Try a session for $95. (regular price $125).
Neurofeedback Package Also Available: Buy 5 – Pay only $95* per session. Fill out the form to the right to schedule ------ >
Pasadena address: 28 North Oak Ave., S. 204 in Pasadena, (cross street Colorado Blvd.) Sessions are with Sara, certified NeurOptimal® neurofeedback trainer and rental manager for West-Coast Region
NeurOptimal Home unit rentals available.
Pick up for free or have it delivered directly to your door for a small fee! Interested in rentals? View Packages and Cost
*If paying with credit card, a 3% processing fee will be applied.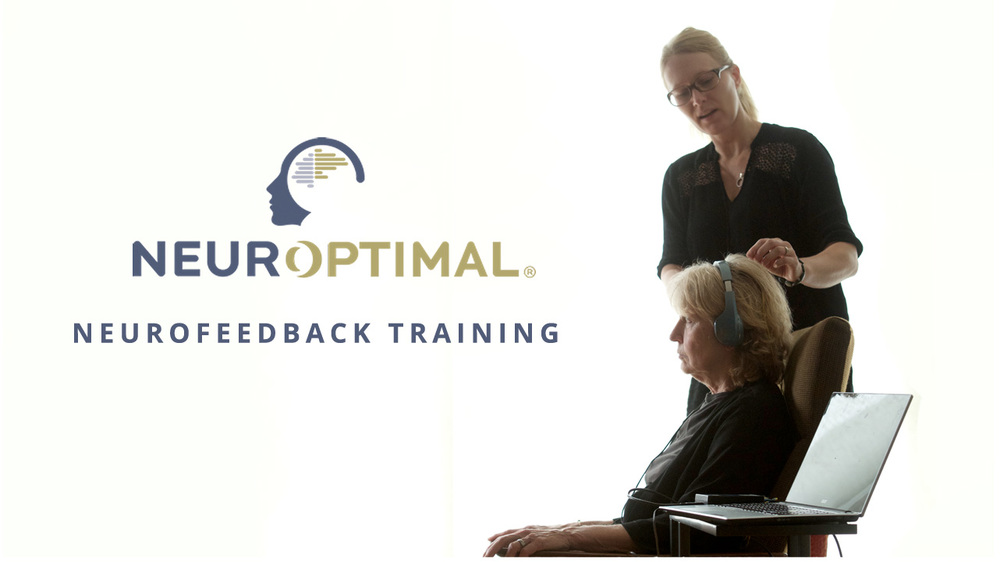 Contact Sara - Schedule a session or ask for a free consultation!
---
DOWNLOAD FORMS
Download and fill out forms below prior to your first session
Consent Form (fill this out and bring with you to your first appointment)
Checklist of Concerns (pdf) We strongly recommend clients fill this form out to track ones progress. Fill this out prior to your first session and then after a set of 8 sessions. Rate from 0 - 10.
IS NEUROFEEDBACK EFFECTIVE? LEARN MORE ABOUT NEUROFEEDBACK
---
Here's a review from a client who rented a home system: "Easy to use, cost efficient and extremely effective. My social anxiety has taken a back seat."